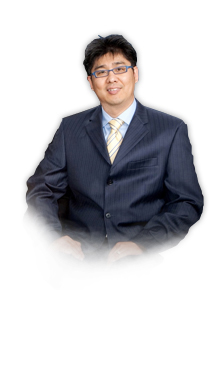 "Thank you for visiting our website."
Since being established in 1999, our goal has been to exceed our client's expectations on every project not only in the quality of our work, but also in the service we provide.  In order to achieve this goal, each of our staff work to get every project done on time, in the most cost-effective way possible, while also conforming to the standards set by our clients and out industry.  Our mission at SNC is to provide our clients with outstanding service and workmanship while always adhering to our core values:  INTEGRITY, RELIABILITY, CONFIDENTIALITY, and QUALITY.
We are based in Los Angeles, California with two branch offices in South Korea and the Philippines.  With the continuing growth of our staff in the Philippines, we are able to handle most difficult and colossal projects.
In recent years, our industry has been rapidly moving towards #D modeling and BIM projects.  In order to keep up with this fast moving trend, we are committed in educating our staff by providing them with 3D program workshops and proactively sending out staff to be educated by the experts at TEKLA.
Our main office is conveniently located in greater Los Angeles, which makes us easily accessible from most of the job sites in southern California.  Which work to our benefit when attending BIM coordination meetings.
I hope you will consider SNC Engineering for your future projects.  Thank you very much for your time and consideration.
Respectfully Yours,
Sang Chin